The retina layer of the eye is the innermost lining, consisting of photoreceptors. Photoreceptors are responsible for converting light signals into neurological signals and sending them to the brain. Retina Problems are quite frequent due to lifestyle diseases such as diabetic retinopathy.
Commitment to providing the highest quality of retina care in a patient-focused and respectful environment is the spirit of Retina Clinic. The team of Retina Clinic is led by an eye specialist with a retina fellowship from a premier institute, with more than 15 years of clinical experience. As a part of your health care team, we work closely with your other doctors to manage your condition. Our clinic is well equipped with imported USFDA-approved state of art equipment such as (Spectral Domain Ocular Coherence Topography (SD-OCT) to diagnose and monitor retinal health.
The doctors and staff at The Retina Partners are united in our commitment to a single principle: treating every patient as we would treat our own family members. Driven by this philosophy, we make it our top priority to provide personalized and honest care using the latest and most advanced technology in an environment of warmth, compassion, and respect. We encourage our patients to ask questions because it is the right of every patient to learn about the nature of their disease and the latest that science has to offer in understandable terms. Only in this way can the patient, the doctor, and the staff work together as a team to achieve the best results.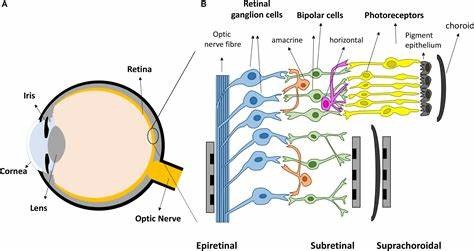 Retinal Disease Spectrum
Although retinal diseases are a very big super-speciality of ophthalmology, most of our patient groups comprise:
Diabetes especially diabetic retinopathy in various stages such as proliferative diabetic retinopathy

Hypertension (HT) leading to Hypertensive Retinopathy

ARMD is Age-related Macular Degeneration

Retinal Detachment commonly referred to as RD,
Need-based diagnostic and treatment modalities are prescribed to prevent, treat and rehabilitate your vision to the best of your skillsets. Such modalities include:
Retinal anatomy is studied using retinal scans using modalities like OCT. These scans help us to evaluate structural aspects of the retina.

Retina functions are evaluated using specialized equipment such as Visual field Analysis (VFA) or Perimetry.

Angiography of the retinal blood vessels

Injections comprising intravitreal injections, Anti VEGF

Lasers to photocoagulate newer unwanted blood vessels
To further consult or interact with Retina personnel, Book your consultation now or what's app your details. We will get back to you at earliest.